Complete Graphics Packages & Plans for Social Media
Are you struggling to maintain your social media presence?
Do you need help creating graphics for your social media pages? 
It's a known fact that posts with high quality branded images and graphics are more likely to draw attention and interaction of your potential customers & clients. I can work closely with you on a regular basis to create awesome graphics for all your social media platforms. 
Below are the social media graphics services, plans and bundles that I offer.
If the below options don't quite suit your requirements, contact me at info@megstyles.co.uk and we can discuss your social media graphic needs.
Why do you need a social media graphics plan?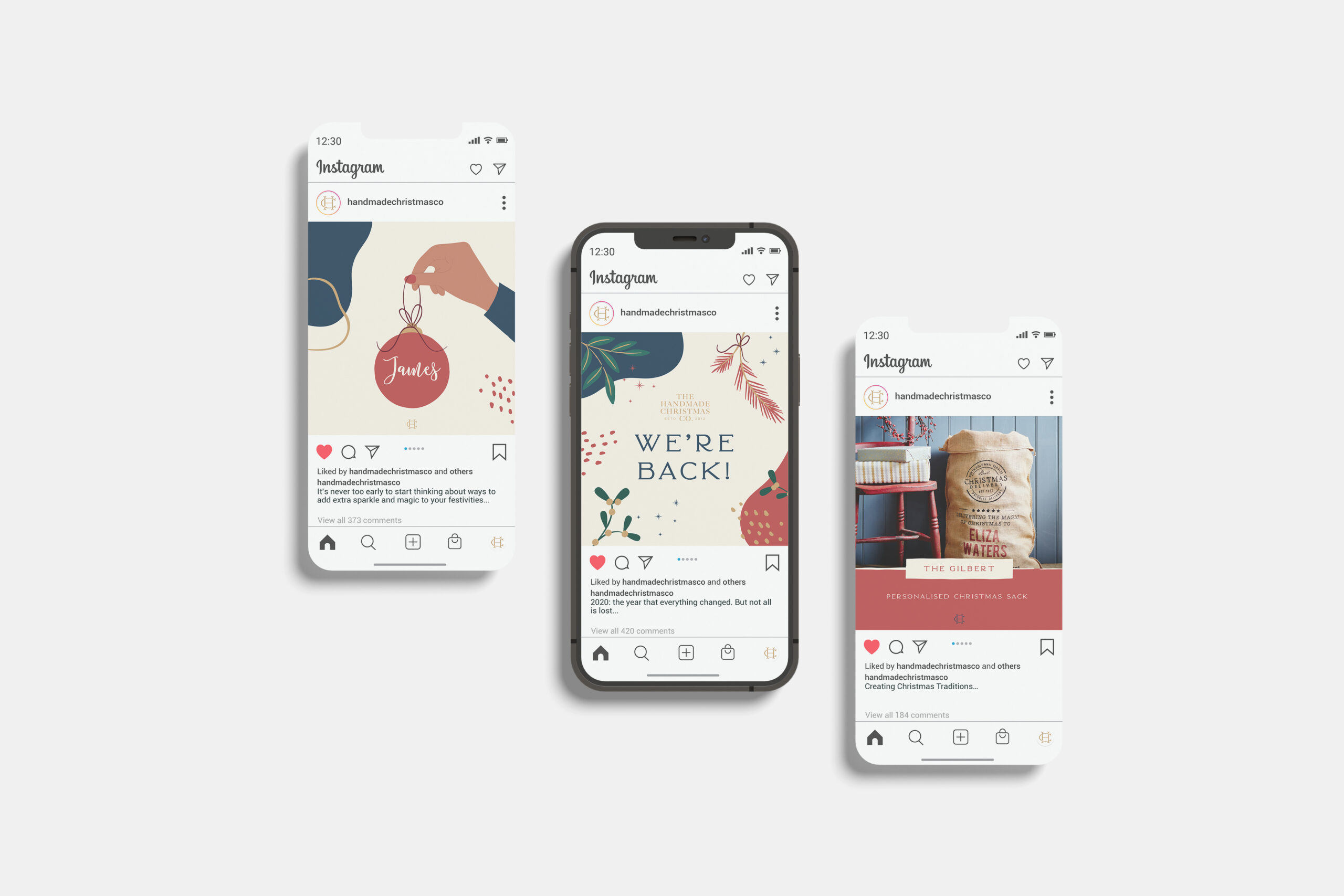 Which platforms can I design for?
All platforms have different dimension requirements. To make sure your social media posts are high-quality, I design them with a specific platform's dimensions in mind.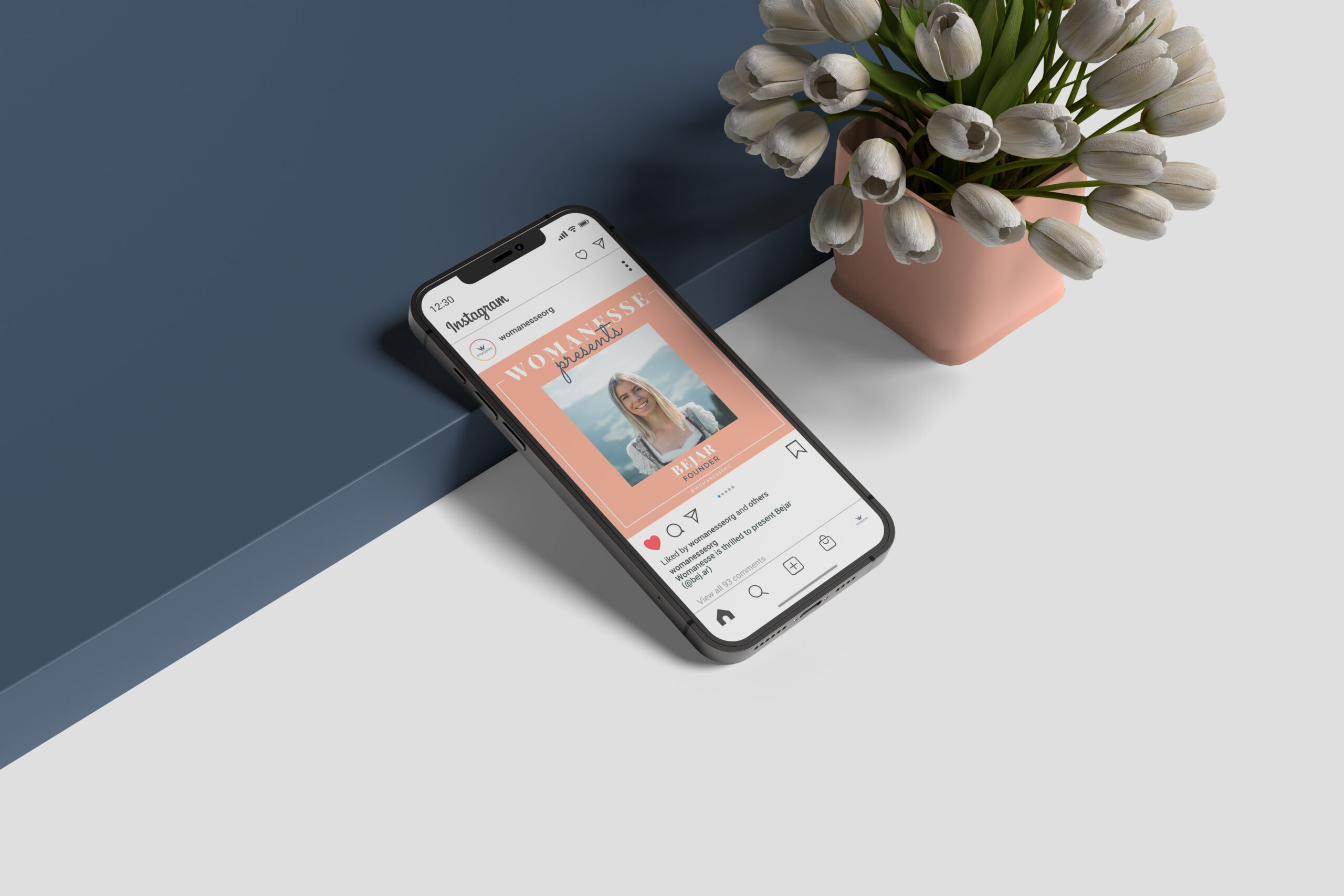 What's included with the plans?
The average business in the UK spends up to £500 per month on managing their various social media pages.
Rather than hiring someone full-time, most companies find it cheaper to outsource someone like me to create the visual/digital assets they require for their social media pages.
Frequently Asked Questions