Website Design & Development in the UK
Do you need a website designing?
Already have a website, but looking for a refresh?
Having a professional website for your business is crucial in 2021 – The world is working from home, people are walking the streets less & businesses are expected to have a website, allowing their customers & clients to see what services and products they offer and optionally purchase or enquire directly through the website.
You're probably thinking "But Megan's a designer, not a developer" and you're correct, that's why during these projects I'll be working in collaboration with Charles from LittleDev to bring your new website to life.
Below are the available web design options that I offer.
If the below options don't quite suit your requirements, contact me at info@megstyles.co.uk and we can discuss your business' website needs.
Why does your business need a website?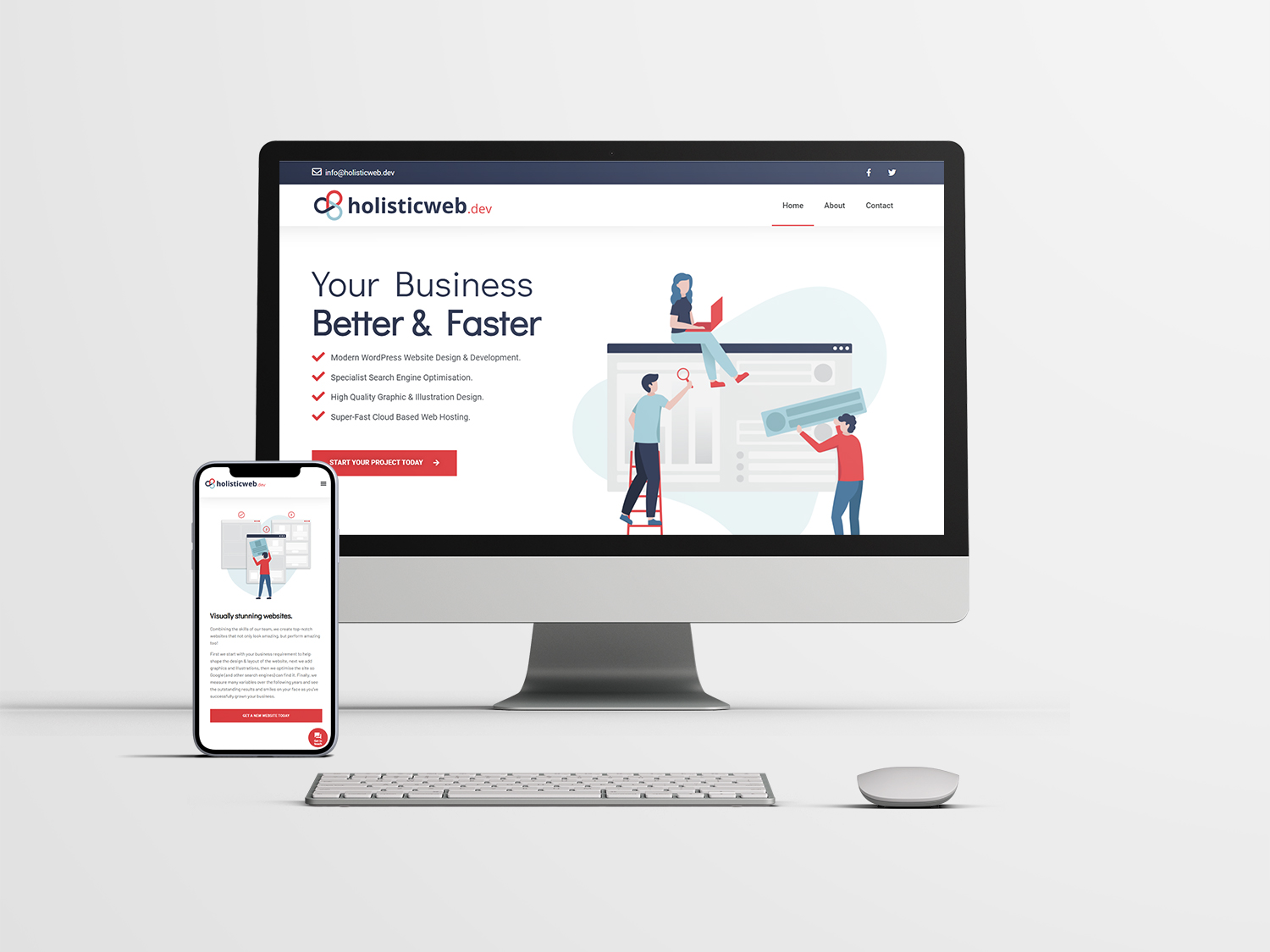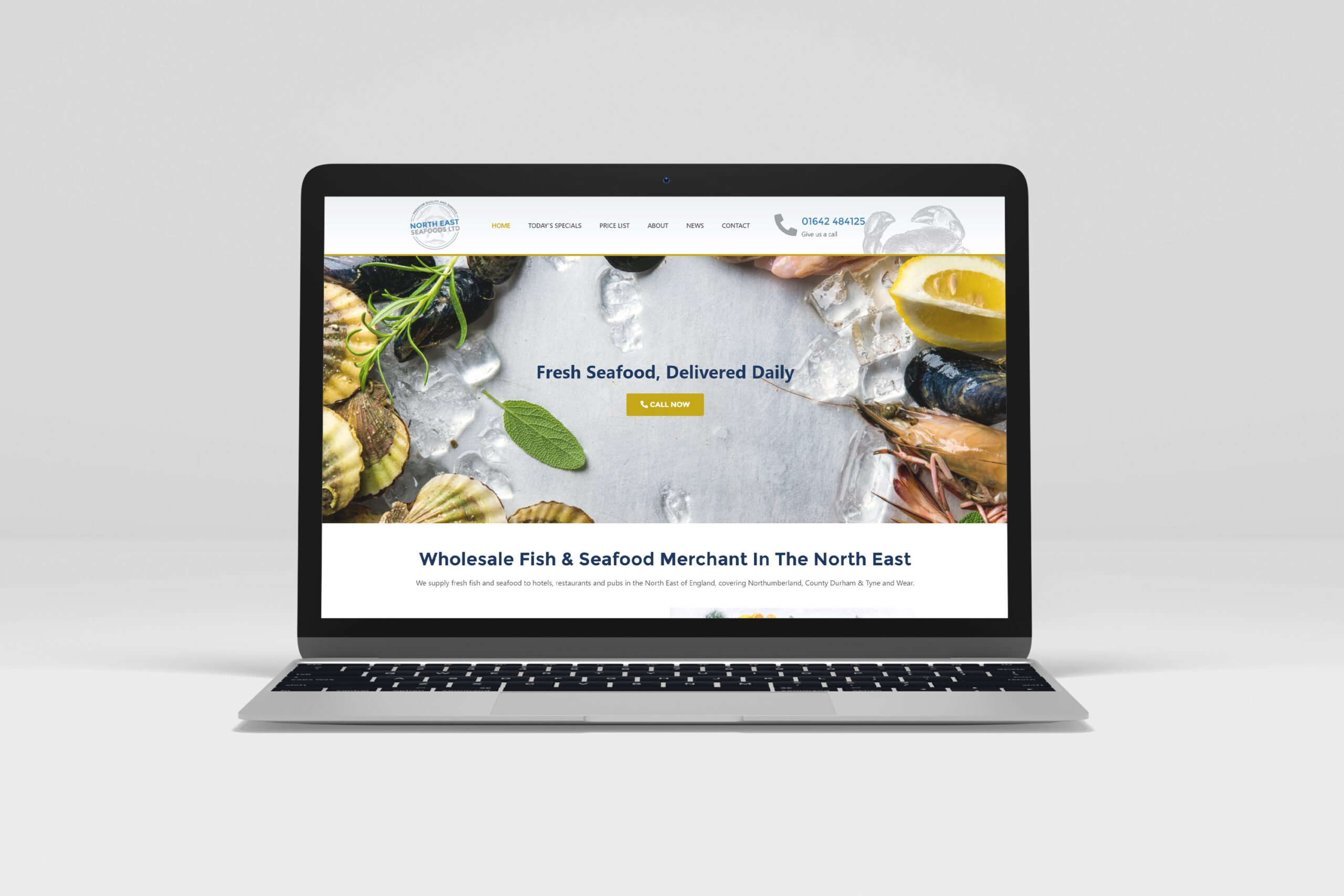 What's included with a website design?
WordPress powers 37% of all websites on the internet in 2021.
Rather than building a bespoke Content Management System (which can cost tens of thousands!!), most companies find it cheaper to use WordPress to create the perfect website for their business or brand.
Basic Website
Website Design & Development
Home, About & Contact pages

Basic Search Engine Optimisation
Brochure Website
Website Design & Development
Home, About & Contact pages

Basic Search Engine Optimisation
E-commerce Website
Website Design & Development
Home, About & Contact pages

Shop, Category & Product pages

Basic Search Engine Optimisation
Frequently Asked Questions